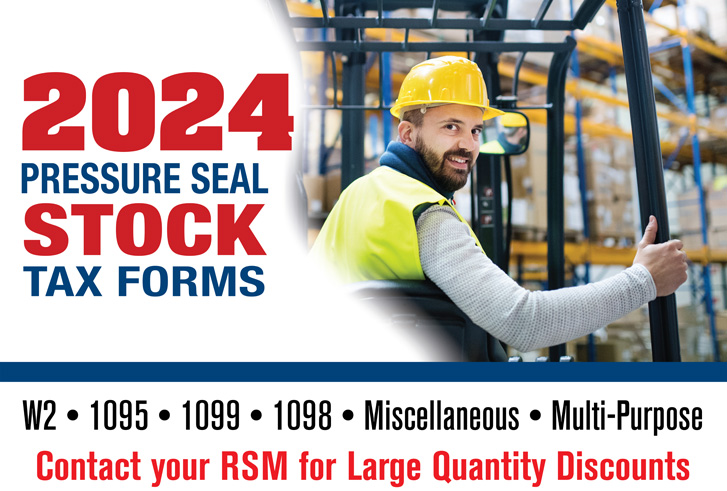 PLEASE NOTE: The computer generated PDF files of our stock products are not a true color representation of the final printed stock item. Though they are similar, if there is a concern with color accuracy please request printed samples from our customer service department at 1-888-952-4636 or team@infoseal.com
Click Image to Save
Copy may not represent current years IRS regulations. Request a sample for current year copy.

IMPORTANT - Tax Program Guidelines:

All prices are FOB our docks. *To better serve our customers, stock tax forms will ship from Virginia or Arizona.
Please contact Customer Service for a freight estimate.
Returns are not accepted without prior written approval and only to the VA location.
NO returns after 30 days or December 1. A restocking fee may apply.
We ship UPS and LTL, so please provide a street address (NO P.O. Boxes).
Forms are packed 1,000 per carton. We have a limited supply of half boxes on a first-come, first-serve basis.
Test samples are available at no charge. Graphics shown in our catalog or website may not be current.
Orders shipped within 1-3 days, if available.
Multiple products on the same P.O. may not ship together. Products ship when available.
Combine any of our stock products to receive combination pricing.
We accept American Express, Visa and MasterCard.
Imprinting and custom formats are available. Call for details.
Prices good through January 31.